Nickelodeon
Selected Projects
Case Study
Nickelodeon is one of kid's most-loved brands, with international reach to millions of kids in over 150 countries. We at Adolescent are proud to have been collaborating with Nickelodeon and its family of brands (Teennick, Nick at Nite and Nicktoon) since we began as a company. We have worked on hundreds of projects, ranging from on-air branding, promos, show launches, cross-channel promotions and so much more.
NICK INTERNATIONAL
We created a family of IDs for Nickelodeon International with the theme of 'Nick is Everywhere', 'Valentine' and 'Emoji Easter'. The high-energy graphics and fun, fast-paced edits remind kids that they can watch their favorite channel anytime, anywhere, on all their favorite devices – big, small, new and old. These spots have been distributed internationally in customized regional versions to show off Nickelodeon's worldwide reach and its global talents.
Over the years we have worked on many different initiatives that lead directly to social needs. With every project we collaborate on, we actively consider its potential for social applications to make sure it is something kids will love!
KID'S CHOICE AWARDS
One of the most anticipated TV events for kids and their families. Nick's creative team brought us on to help develop the epic graphic style and larger-than-life, supersized logo. As with any KCA, there is no shortage of laughs, slime, and of course, FUN!
EVERY WITCH WAY
Our team collaborated with the awesome team at TeenNick / Nickelodeon on their quirky original show "Every Witch Way" for all 4 seasons. Our open brought the Iridium High School yearbook to life – rival teen witches cast magical spells and highlight their relationships with friends and frenemies at their supernatural Miami school. We created a launch campaign, show open, promos and graphic toolkit elements and evolved it each season as the story lines developed. This led to work on the series spin-off, "Talia in the Kitchen."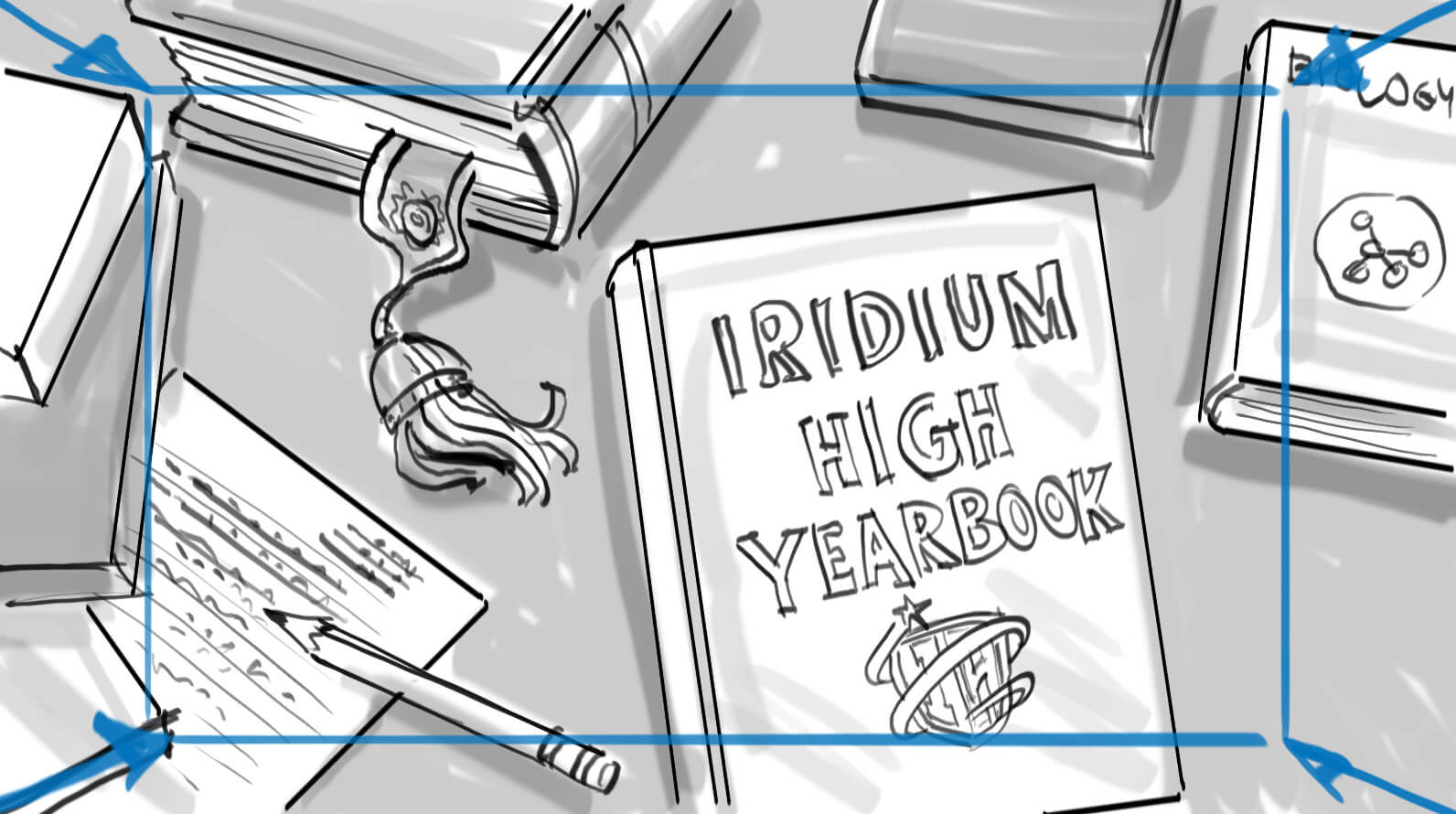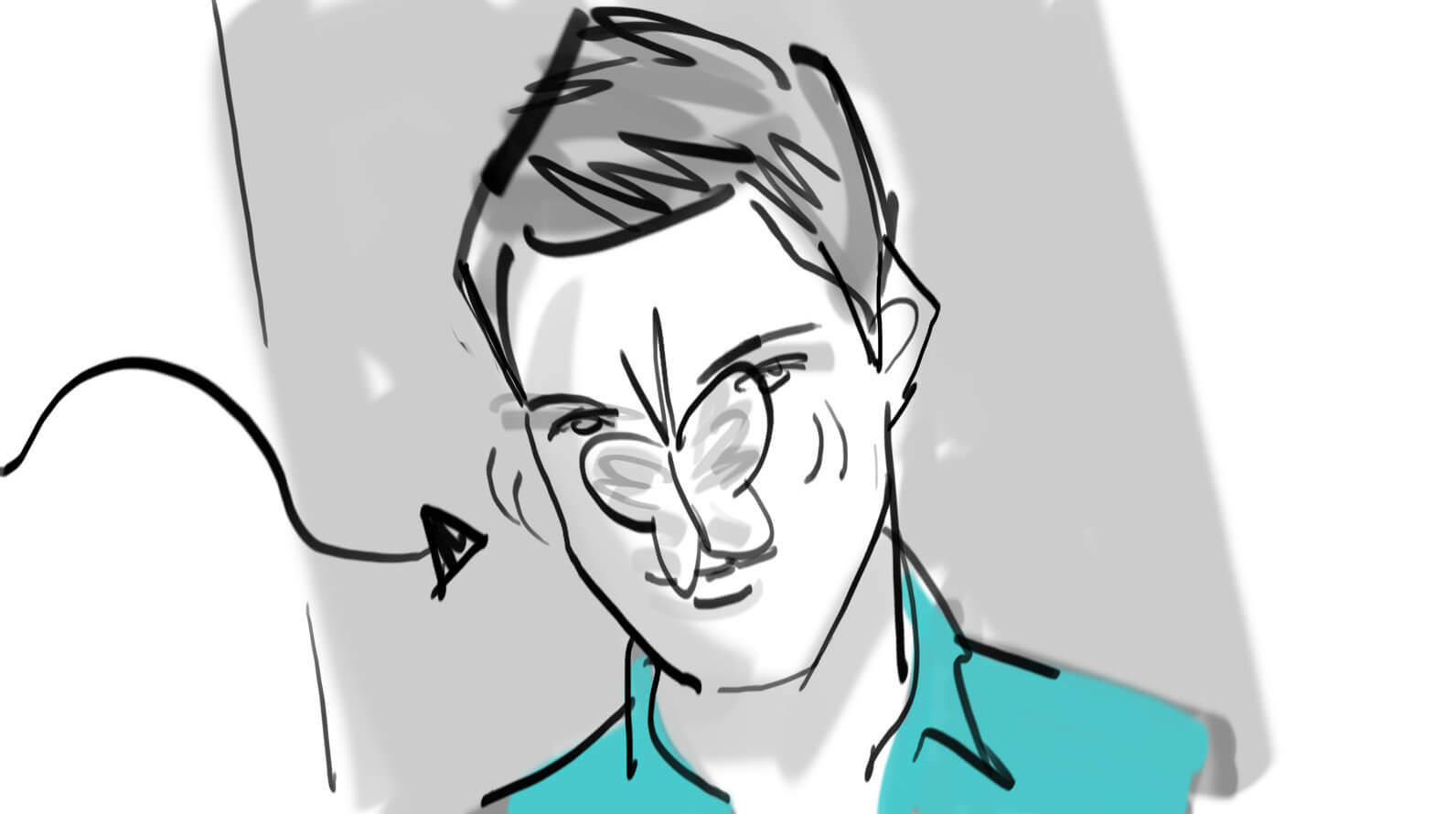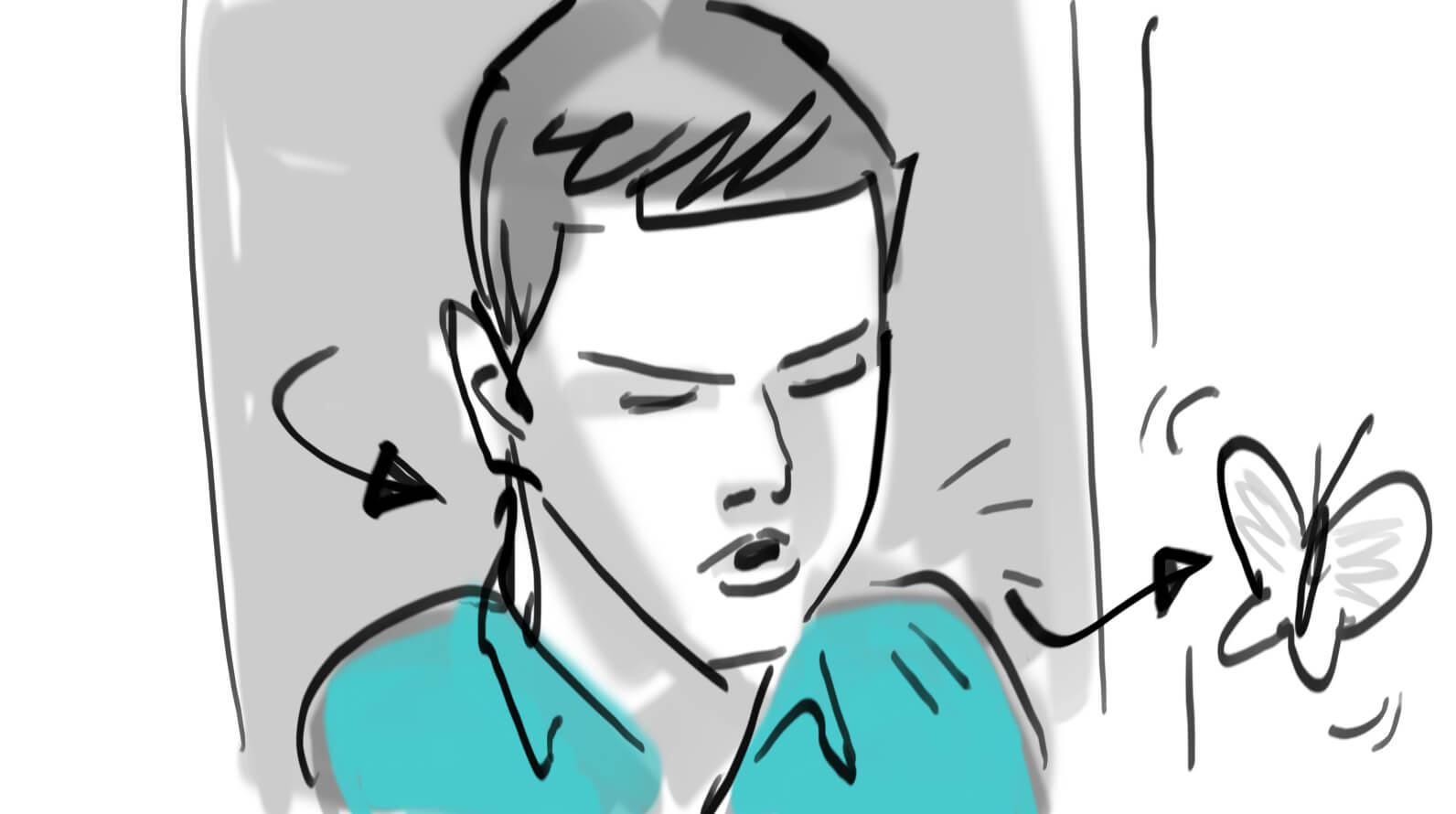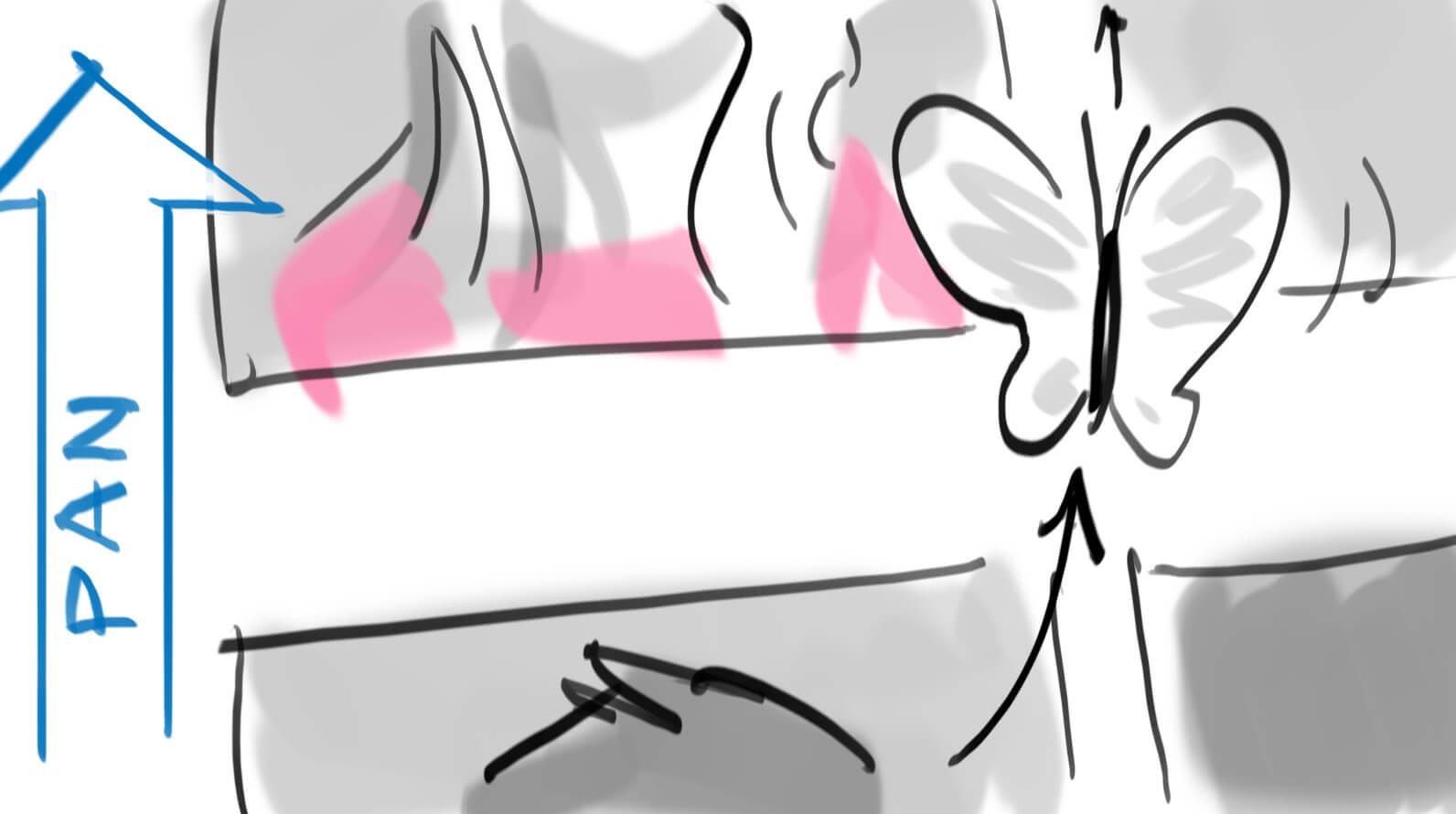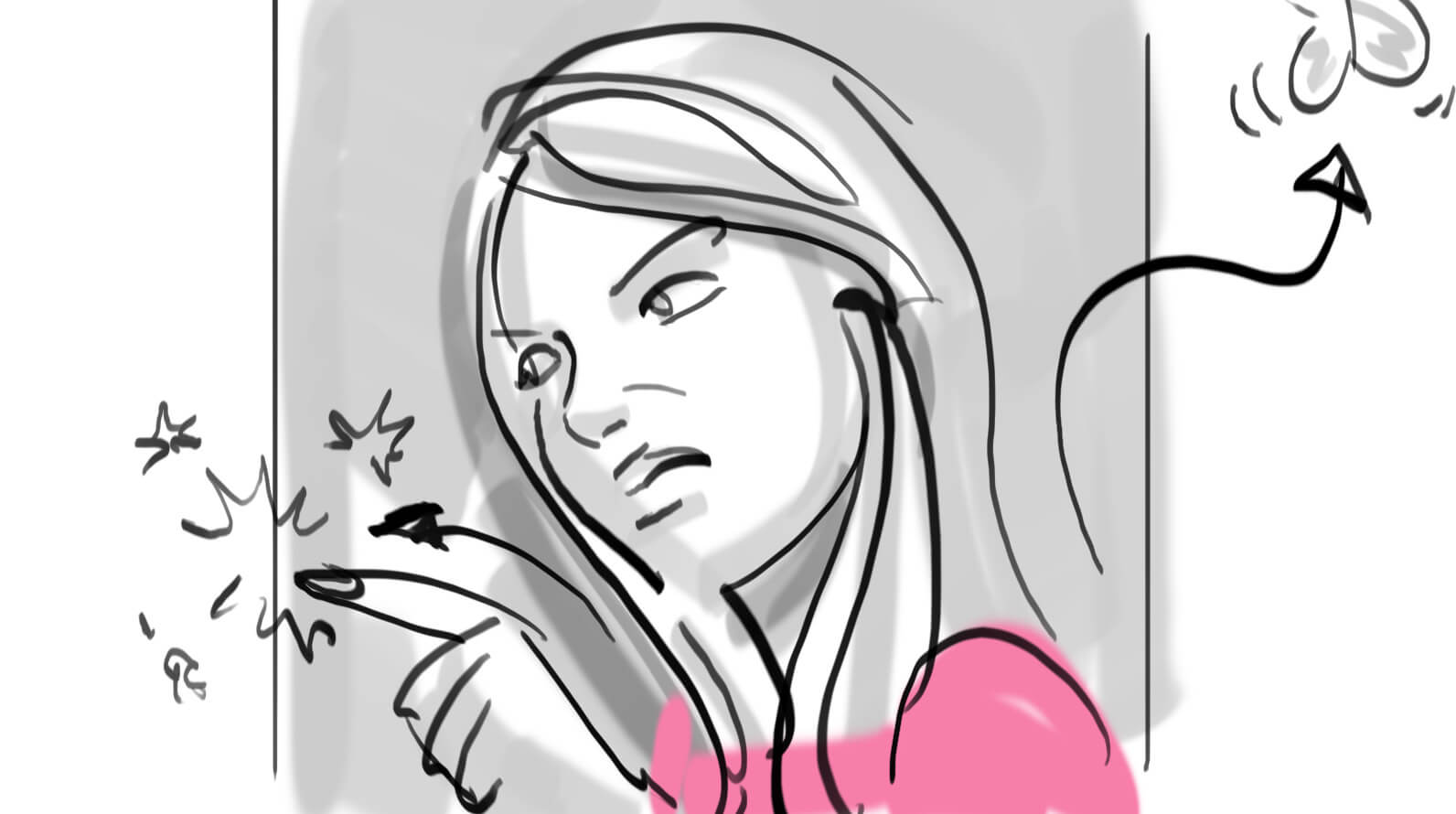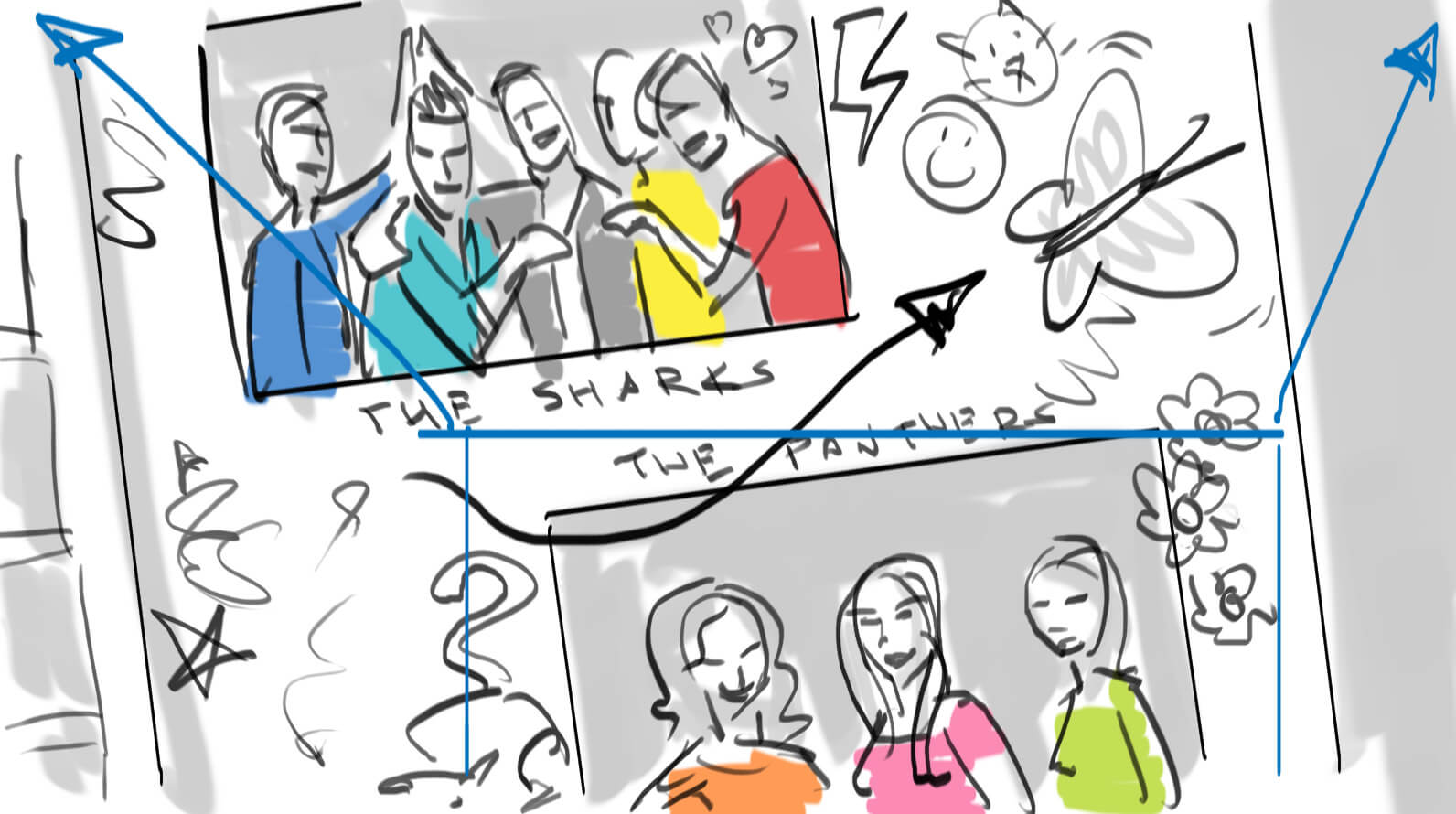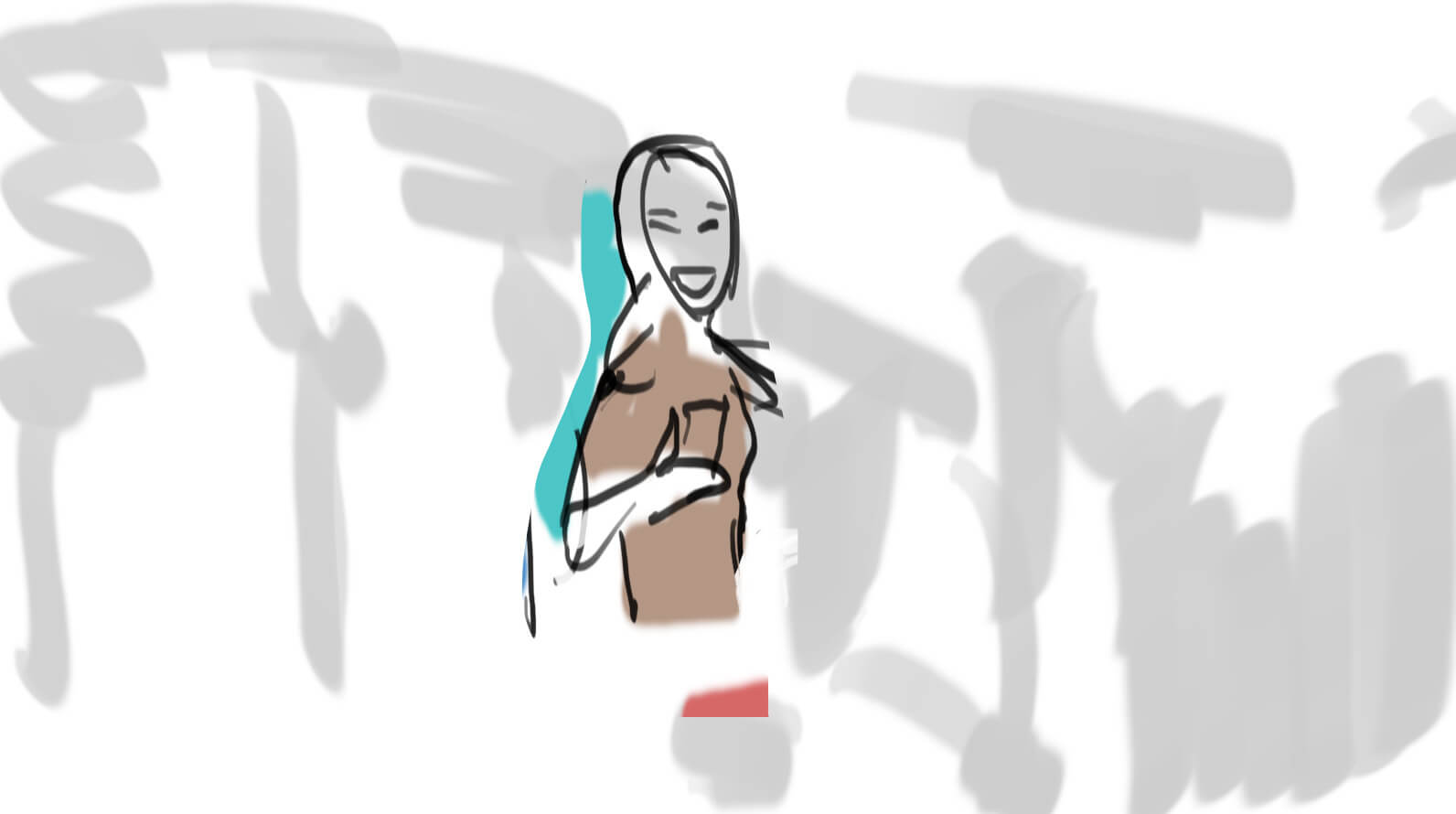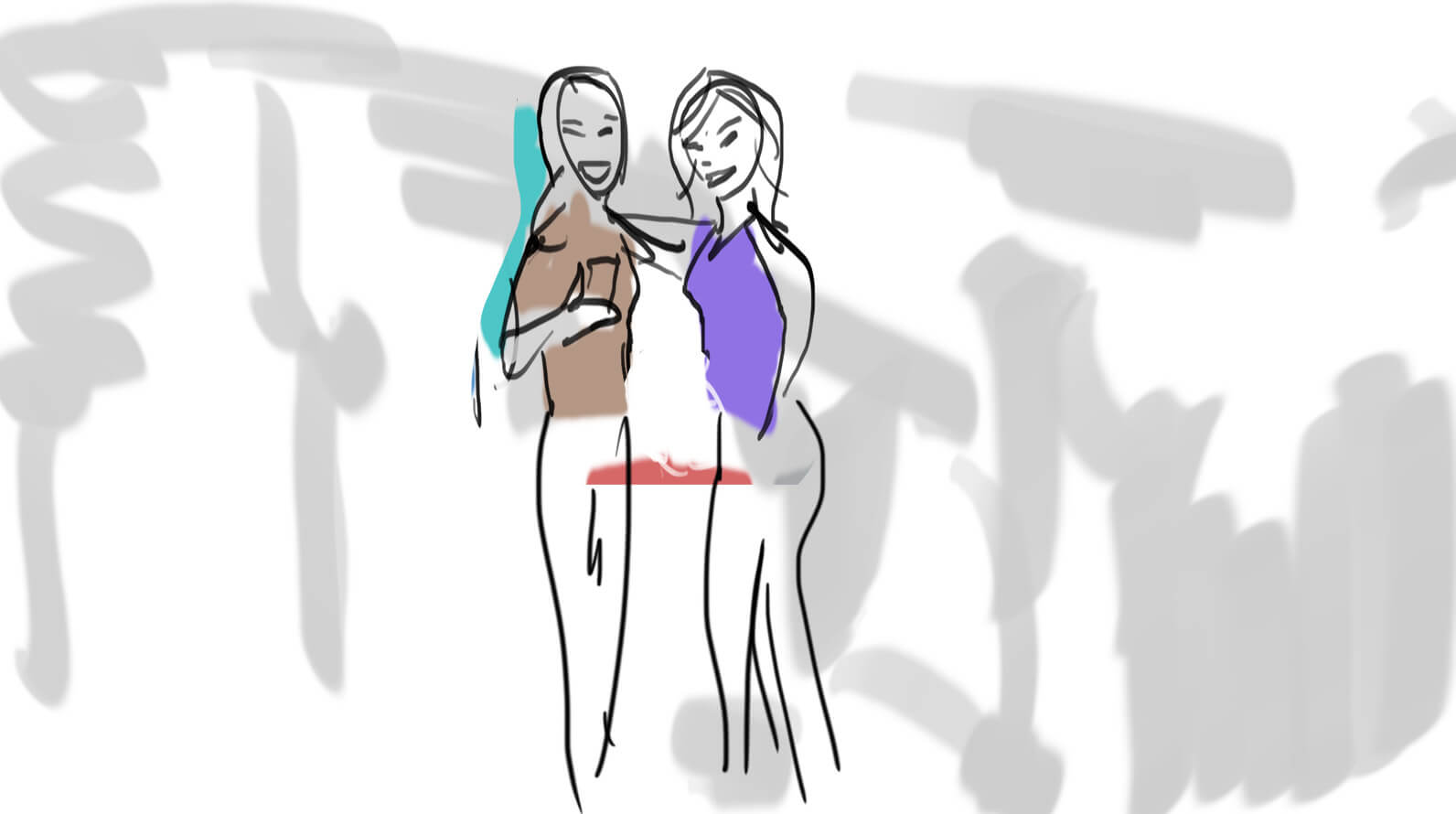 TEENAGE MUTANT NINJA TURTLES / SPECIAL PROGRAM
Our creatives worked with Nickelodeon to blow the manhole covers off the NYC sewers for a visit to TMNT headquarters. Our brief for the movie special program was to create a show open and graphics package that Michael Bay would love. Journeying deep into their underground lair, we introduced fans to the four green heroes behind the ultimate summer action epic.
SLIME CUP
We worked with Nick International to develop the multi-platform brand identity and animations for the Nick Slime Cup Challenge, used in over 150 countries. In our concept, gobs of slime erupt from the Slime Cup to be suspended in zero gravity. Sports elements are frozen in time and space, and talent are suspended amid green globs. It all leads up to the finale when the winning team takes home the messiest trophy in sports – The Nickelodeon Slime Cup! We continued on to work on the 2nd Slime Cup Challenge.
HALO AWARDS
The HALO (Helping and Leading Others) Awards recognizes and celebrates extraordinary teens for their service to others and their communities. They asked us to create the promotional campaign graphics leading up to the event, including on-air, online and content for the jumbotron at Time Square. We transformed the massive screen into a neon-filled stage, allowing HALO's host Nick Cannon to wow the crowds with images and footage of special performers.